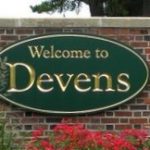 Devens Series on going,
Every Wednesday through the end of May,
Races start at 6:30. See current results here.
COME JOIN US; for more information see flyer here.
Summer Series is coming!!!
Beginning June 5; See schedule here for more information.
August 25 – Our friends of Wormtown Milers are sponsoring the Running Out Of Summer 5K benefitting the Second Chance Animal Shelter. Register here or see here for more information.