Halloween Race – Results
You dared and survived the rain!!!


Another successful Halloween race


Thank you to all who participated and our volunteer.
See results here.
Happy Holidays – Come Celebrate
NMC's Holiday Party Dec. 14
Our holiday party is Saturday, December 14 from 6-10 pm at the Manoosnoc Country Club. Cocktails begin at 6. A buffet dinner at 7 followed by a night of dancing and socializing with good friends. For more information see our flyer here.

Jingle Bell Fun 5K Run/Walk – Dec. 15

A fun run held on December 15, Sunday, at Embers Pizzeria, 84 Lakefront St. Lunenburg, MA. A 12:30 pm starting time is scheduled. $5 covers your after race food and a great time. Get the flyer here.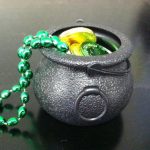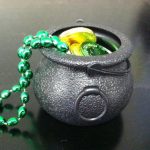 8th Annual Shamrock on the Rocks 5K/Walk
Spring will be here before you know it. Think ahead and sign up now.
Sign up online here. For more information or mail-in signup see our flyer here.