The summer race schedule is here!
A lot of effort has gone into getting this put together. Thank you Rene, race directors, and all involved with this process. There may still be some changes to this schedule due to many things still changing and uncertainties. Please check the website as races get closer. All changes will be post there.

See here for the 2021 Summer Race Schedule.

Entry fees:
$5 non-club member
$3 member (with prize)
free member (no- prize)

June 1, Tuesday, Bob Hersey Memorial 5 mile
The in-person race is at the Knight of Columbus, 165 Electric Ave., Fitchburg, MA beginning at 7 pm. This is a hybrid event. Run the course anytime between May 30-June 5 and submit your time to Rene, race director, at rainman52@verizon.net.
See results here.

June 8, Tuesday, Worcester NMC 3.4M Run
An in person run beginning at 6:30 pm. Park and sign-up at Fiddler's Green, 19 Temple St., Worcester, MA. This course is 3.4 mile. It is the same course as formally organized from the Compass Tavern and Greyhound Pub. There is a short walk to the start across from the Franklin Street fire station. For further information contact Rebecca Sullivan, sullivanreb@yahoo.com. See here for course map.
See results here.

June 15, Tuesday, Lake Dennison
Beginning at the main beach of Lake Dennison in Baldwinville, MA, this 4 miles race will start at 6:30 pm. The course consists dirt roads and trails. Directions: rte. 2, exit 82 to Baldwinville Rd., right onto rte. 202. For information contact Joe at jdimucci5@comcast.net.
See results here.

June 22, Tuesday, Tom and Ron Boone Memorial 10K
This race is at the Gardner Fish & Gun Club, 538 Clark Street Gardner, MA. It is a virtual race. Run anytime from June 20-26 and forward your name, time, age, and home town information to Lee Meunier at sarahlee52@comcast.net. For other information or questions contact race director, Lee Meunier.
See results here.

June 29, Tuesday, Hill Top 5K In-person race at Hubbardston State Forest, Mt. Jefferson Rd., Hubbardston. With a star5ting time of 6:30 pm. Drivers must park on the right side of road. For more information check our summer schedule or contact the race director, Jonathan Miganowicz at  runningkid47@yahoo.com.
See results here.

Devens Series – Another successful series completed!
For more questions or more information on this series contact Rene Lavoie by text at 508-380-6268 or email rainman52@verizon.net.

Race #
Submit Time
Dates
In person race
Date
At Rogers Field
Time
1-results
3/28 – 4/3
March 31
6:15 pm
2-results
4/4 – 4/10
April 7
6:15 pm
3-results
4/11 – 4/17
April 14
6:15 pm
4-results
4/18 – 4/24
April 21
6:15 pm
5-results
4/25 – 5/1
April 28
6:15 pm
6-results
5/2 – 5/8
May 5
6:30 pm
7-results
5/9 – 5/15
May 12
6:30 pm
8-results
5/16 – 5/22
May 19
6:30 pm
9-results
5/23 – 5/29
May 26
6:30 pm
Devens Series overall standings to date.



Weekly Track Workouts at Fitchburg State
Weekly track workouts are being held on Thursdays at 5:30 pm at Fitchburg State. Safe and social distancing practices will be used. For more information contact Coach Jim at srunshope@aol.com.


Party!! — Did you say party??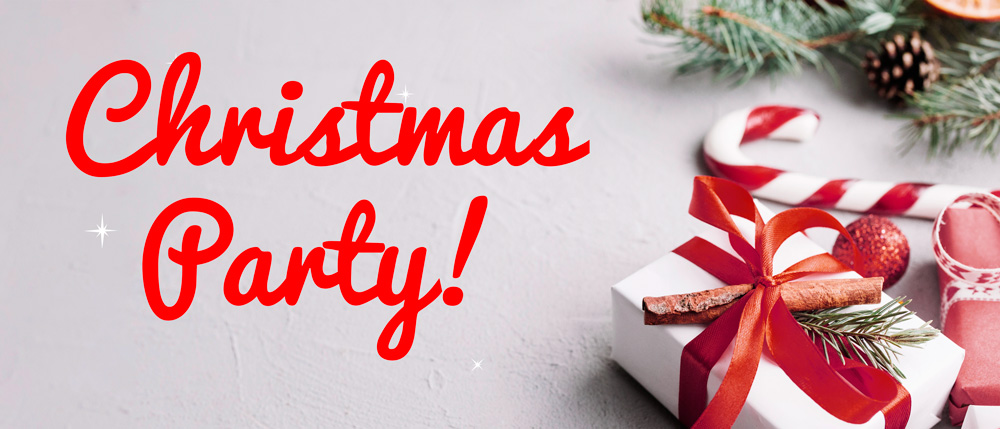 The NMC has set the date for our Christmas party get together. Save the date December 11th. The party will be held at the Monoosnock Country Club, 40 Monoosnock Ave., Leominster, MA. More information will be provided as we get closer to the date. Contact Deb Fontaine at debfholiday@aol.com.